What is a facility agreement?
A facility agreement is a legal arrangement between the Preparatory Commission for the Comprehensive Nuclear-Test-Ban Treaty Organization (CTBTO) and each Member State that hosts an International Monitoring System (IMS) facility. The IMS is a global network of facilities  established by the CTBTO to monitor underground, the oceans and the atmosphere for evidence of a nuclear explosion.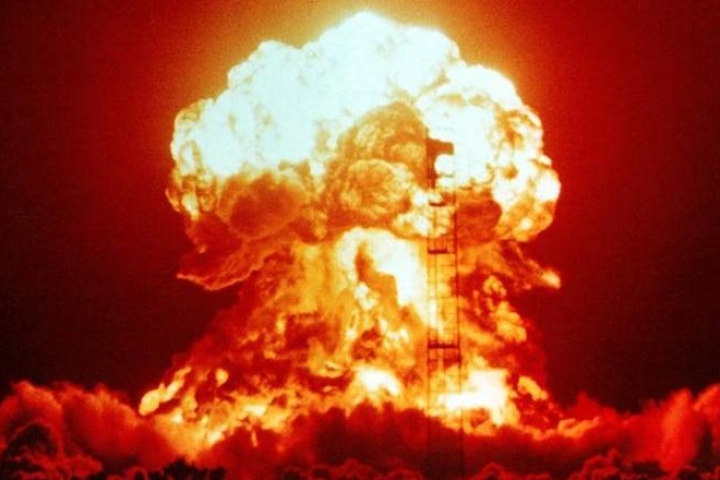 Why are they important?
Facility agreements help to address the entire bandwidth of issues regarding IMS facilities between the hosting Member States and the CTBTO:
Political aspects: By representing the formal commitment of a Member State to host the facility and cooperate with the CTBTO during the preparatory phase, the facility agreement helps to secure the collaboration of all relevant institutions at the national level for the installation and operation of the stations. By signing facility agreements, Member States agree to cooperate with the CTBTO in establishing, testing, operating, upgrading and maintaining IMS facilities, even before the Comprehensive Nuclear-Test-Ban Treaty (CTBT) has entered into force.
Legal aspects: The CTBT stipulates that while IMS stations are owned and operated by the hosting State, they are under the authority of the CTBTO (meaning that they must adhere to regulations laid out in the CTBT and developed further by the CTBTO). Issues such as ownership transfer, the conclusion of subsidiary arrangements with local operators, and granting the necessary privileges and immunities to the CTBTO and its officials are provided for in facility agreements.
Technological aspects: In order for the IMS to operate reliably, all facilities have to work in accordance with the requirements and procedures agreed on by the Treaty negotiators for the respective verification technologies (seismology, infrasound, hydroacoustics and radionuclide monitoring). Under facility agreements, the host State undertakes to test, operate and maintain the facility, as well as to provide utilities and transmit monitoring data to the International Data Centre (IDC) at the CTBTO's headquarters in Vienna, in accordance with requirements and procedures.
Operational aspects: Facility agreements help ensure coordination between the CTBTO and countries hosting IMS facilities with regard to technical visits by CTBTO staff, access to the station, the cooperation of local entities, assistance with imports and exports, notification and solving of problems, and the physical security of the facility.
How many facility agreements need to be signed?
According to the CTBT, a facility agreement needs to be concluded with each of the 89 States hosting IMS facilities. As of 2022, facility agreements with 41 Member States (jointly hosting around 50% of all IMS facilities) have entered into force, while 8 more (another 8% of IMS facilities) have already been signed. Forty Member States (representing 44% of all IMS facilities) have yet to sign a facility agreement. 
Status of Facility Agreements